Learn everything about Tarot cards at TarotPoint
At TarotPoint, we provide the meaning of all tarot cards and what do they mean in the context of your life.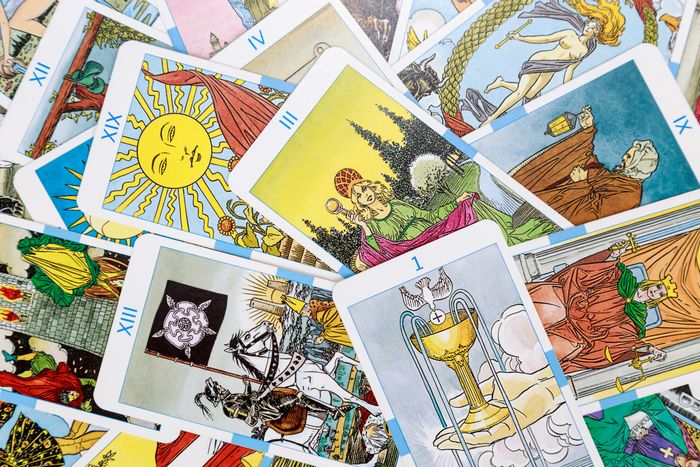 Tell me more about Tarot Cards 👀
Every Tarot card in the deck has its own unique meaning. When you know what each Tarot card means, you can understand the messages and advice they are trying to send you! Click on any Tarot card below to learn its meaning.